We are launching our Spacehive Crowdfunding project for Celebrate very soon…
See the preview of the Celebrate Anthem above!
And here are the lyrics so you can sing along!!
"We've danced, jumped, skipped, drummed, played, talked and sang,
eaten, shared, joked, laughed, made food, music, conversation and plans,
Climbed walls, bounced on castles, raced & scored goals
discussed, ranted, taught, and listened –
greeted babies, toddlers, play-schemers, dreamers,
teenagers, school leavers, students & tarot readers,
older wiser learners, multi language speakers & ESOL teachers
film-watchers, film-makers, performers & entertainers
Model makers, cake-bakers cake-eaters & stallholders
Met stakeholders, fundraisers supporters & grant awarders
festival reporters, housing providers, food groups & growers,
book launchers, environmentalists, activists & litter pickers,
face-painters, jewellery makers, movers & shakers, first-aiders,
DJ'd, culture shared, fair traded & role played,
greeted new settlers, international visitors, poets, freestylers & rappers
web-surfers, job clubbers,  looking for work-ers, photographers aged 10 – 91…
and we're still not done…"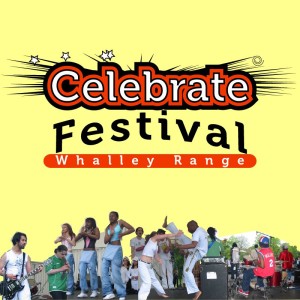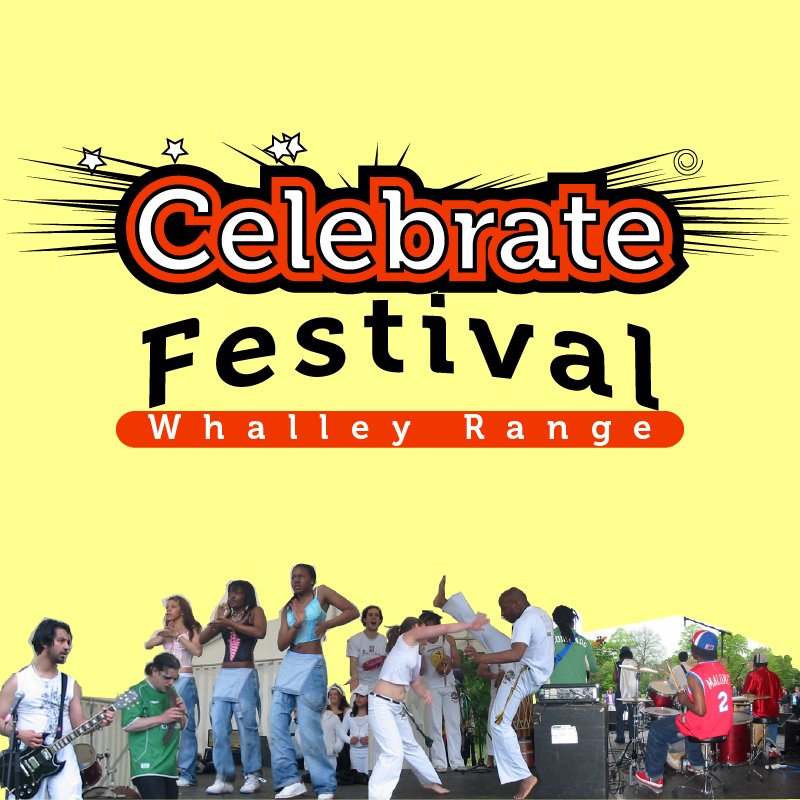 Photo slideshow from 2013 at St Margaret's…
Help us to fund  Celebrate 2015!
The Celebrate Community Festival is 18 this year!
Celebrate brings people of all ages, faiths, cultures and lifestyles from our community together to showcase achievement, share information, promote community cohesion,  provides volunteering opportunities and gives local groups the opportunity to promote their work and  priorities.
Local bands and performers get the opportunity to perform in front of a welcoming crowd and are featured in our reports.- and all volunteers receive a delicious free meal.
The Festival includes health and wellbeing information and taster sessions of therapies, local people and businesses can promote and sell their products, stalls are free for community groups, there are free intergenerational workshops…local youth groups, environmental, parks and school PTA groups get involved…
It's brilliant to be involved in …and it's FUN!
Please help us to secure our funding!
The Festival this year will  be held at the St Margaret's Centre on Brantingham Road.
To view the Celebrate Report from 2013 when it was last held at St Mags – click the link below.