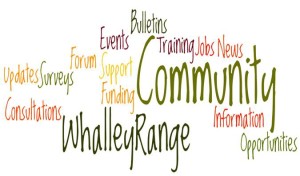 Click on the link below to read the latest information and upcoming activities from the Whalley Range area.
Please contact us if you'd like to submit an article for the September issue: news, reviews,  photos and details of upcoming activities/events.
We would particularly like to hear from young people – so if you know anyone who might be interested – or if you are a local young person with something to say – please get in touch!
We are also busy producing the Celebrate Festival Report: if anyone has any photos of this year's event please share with us: your work will be acknowledged in the Report 🙂
Many thanks to Anthony Morris who once again took on the role of Celebrate Photographer for 2015.
See Anthony's photos at Celebrate Photographs 2015