---
Celebrate!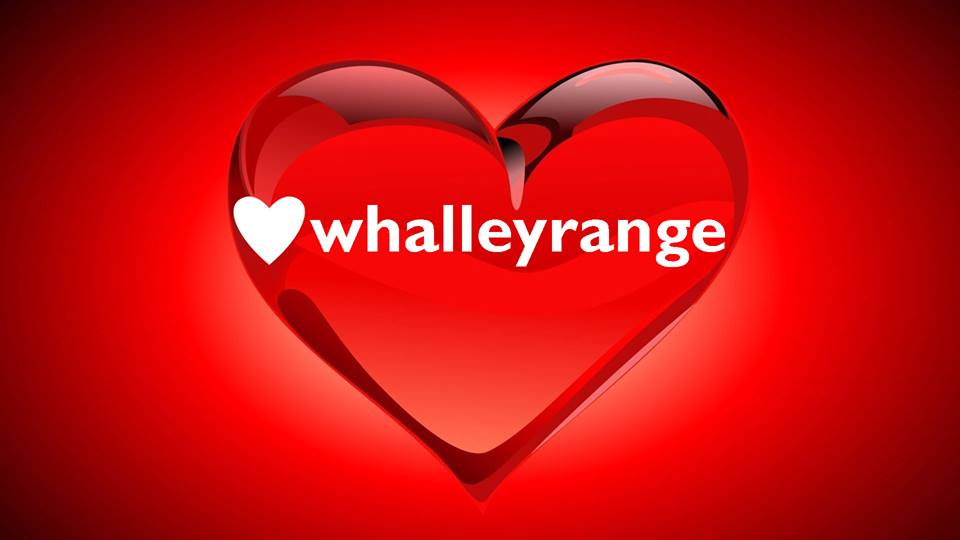 The countdown to the 20th Celebrate Festival is well under way, and it's looking like it could be the best yet. The theme this year is "Love Whalley Range", so we're celebrating what's great about where we live. Local performers on the main stage include favourites Boz Hayward and the Chorlton Rock Out School, who will be joined by Celebrate newcomers Rangeela and Vieka Plays, whilst the acoustic area will host solo artists and interactive workshops.
Did you know that Whalley Range is home to TWO circuses? And this year they are both joining us to provide free workshops for all ages – Higher State Aerial Entertainment return with their popular aerial hoop lessons, whilst Travelling Light Circus will teach you how to spin poi and hula hoop. There's lots more workshops inside the makers tent too, and if you've got little ones you'll be excited to know that the bouncy castle will be FREE between midday and 1pm. The Age-friendly and Health & Wellbeing marquee will feature intergenerational activities, local information and health advice too: there's something for people of all ages at Celebrate! Volunteers are welcome: contact us on 881 3744 or by email: celebratewhalleyrange@gmail.com  See you there!
---
Our Whalley Range Community Forum and Age-friendly Whalley Range and Chorlton Volunteer Photographer, Anthony Morris, has an exhibition of his work coming up at Chorlton Library from

3rd to 29th April

.
---

Green Walk Open House Arts & Crafts Weekend 2017
Saturday 29 and Sunday 30 April, 12noon-6pm
Green Walk, off Wood Road, Whalley Range, Manchester M16 9RE
This home-grown, local arts event does exactly what it says on the tin: houses open their doors to artists and crafters – professional and amateur – to exhibit their work.
Green Walk Open House is a firm favourite on the south Manchester arts calendar, and, despite attracting a growing audience each year, retains its homely feel and welcoming, neighbourhood spirit.
The unassuming turning into Green Walk opens out to a central, tree-lined green where there'll be plenty of seating for a chance to refresh and regroup, with wood fired pizzas or Tibetan Kitchen, and Ginger's ice-cream. Participating, open houses in this leafy cul-de-sac are marked by a colourful flag at the gate and everyone's welcome to come on in, browse, chat, be inspired or snap up a bargain direct from the artist. Across the threshold of all ten open houses you'll find creativity on show in the halls, sitting rooms and kitchens: this year's contributors will include a fantastic variety of artists (many of them local) including potters, sculptors, painters, photographers and more (did we mention artisan pie makers?)
For a full list of contributing artists, more info, directions and pictures from last year see www.greenwalk.co.uk or join the 'Green Walk Arts & Crafts' Facebook page. Profits from the event will help to maintain the trees on the green, which is officially 'unadopted land.'
---

---
---
---
Moss Side's best kept secret has just got out!
Tantalise your taste buds, and get ready for a food festival to remember…
Moss Side Food Festival
Saturday 13th May
12-4pm, Alexandra park
"In Moss Side there are so many different cultures and languages spoken that everyone fits in somewhere. Here, everyone shares. You share food and laughter and friends and happiness. You learn new things every day. We're not just a community, we're like a massive family." Cara, 14, Moss Side
Moss Side is home to many hidden treasures; flavoursome food, music that you can't resist dancing to, and community spirit in abundance. But due to the negative media coverage of the area, the rest of Manchester hasn't had a chance to get to know the real Moss Side.
This May, Moss Side young people and local residents are inviting Mancunians near and far to Moss Side's first ever Food Festival. Come and see the Moss Side that the media never shows: full of community, friendliness and mouth-watering food.
The food festival, organised by Moss Side young women (age 13-14), who are working with youth leadership charity RECLAIM, aims to show a 'truer' image of the area. One of the organisers, aged 13, explains: "We want the first thing you think of when you hear Moss Side is a positive one about a community that leads the way. We're organising a food festival to show the talent within Moss Side and to encourage others to come and share food and see Moss Side as it really is."
For £5 (£2.50 for children), you will choice of spectacular local dishes. There will be 20 local dishes available from a whole range of Vegetarian and Vegan options from all around the world.
Running from 12-4pm in the scenic Alexandra Park, there'll be free face painting for children, music, arts and crafts, stalls from local businesses and music. There'll also be sports events to get involved in around the park.
All the food will come from Moss Side, and the money raised will go back into the community. Set to be a memorable and special day for Moss Side locals and newcomers alike, RECLAIM's Moss Side Food Festival is not to be missed.
Support Moss Side young people who are working to challenge stereotypes of their community. Bring your family, your friends and your neighbours to a day out to be remembered!
---
Regular activities in local pubs/bars &  further afield…
(Also see Health & Wellbeing – sports clubs news)
Check with organisers in advance in case of cancellations!
---

Jazz @ the Hillary Step
Jazz Information
Live Jazz is a regular event on 'What's Happening' at The Hillary Step.
Every Sunday and and Wednesday from 9pm we will be hosting a jazz gig featuring musicians largely from the NW, but also those on a national tour that our booking guru Bob Jones brings to Whalley Range.
2017 live music…
Sunday 16th April Matt Owens Trio, bass led modern jazz
Wednesday 19th April Stuart MacDonald, sax, John Settle, vibraphone, Al Morrison, guitar.
Sunday 23rd April Dave Luvin Band, modern jazz with a Kansas feel.
Sunday 30th April Sam Healey Trio with Stuart McCallum and Luke Flowers, sax, guitar and drums high energy improvisations.
For further information please contact us at The Hillary Step on 0161 881 1978
or email
Sue & Angela's Quiz
---
Regular pub/bar events…
The Hillary Step presents – Parlour – A weekly night dedicated to the love of Good Music, Good Booze and Good Games.Every monday night our entire back section will be overtaken by a cornucopia of games.From the classics (Chess, backgammon, darts and of course cards) to some modern beauts (Fluxx, Tokaido) as well as many others.Bar man and idiot savant (without the savant) ~ Ric will also be supplying his record player and picking out a theme for each week. the idea being to get back to basics and listen to albums all the way through. You know like we used too. Strictly no playlists.
Wednesday is jam night at Jam Street!
9.30pm-Midnight, FREE
209 Upper Chorlton Rd
Featuring Exhibit Reggae Band plus guests jamming
---
For more information find our event page onFacebook.
● Gaslight – monthly open mic night
Gaslight is a monthly open mic night that hosts a theme for our regulars or for those who want to learn something new. You can of course play any songs you would like. You can find out about each night via Facebook / Twitter.
Keep up to date
Be the first to know about news and the latest events here at the Nip and Tipple by following ourFacebook and Twitter pages.
Need space for your event?
We can cater for birthdays, engagements or any celebration you might have. Get in touch to discuss your requirements – including catering – using our contact form or call 0161 8607330.
For regular updates, and to find out how to get involved, join the group below.
https://www.facebook.com/groups/427419630625428/
---
Every Wed 6-7pm Chorlton Irish Club £1 each.
www.musicsmile0.wordpress.com
www.facebook.com/groups/musicsmile
Bring your own instrument/s (and maybe chord/sheet music for all to play).
Any style, any background, any ability.
---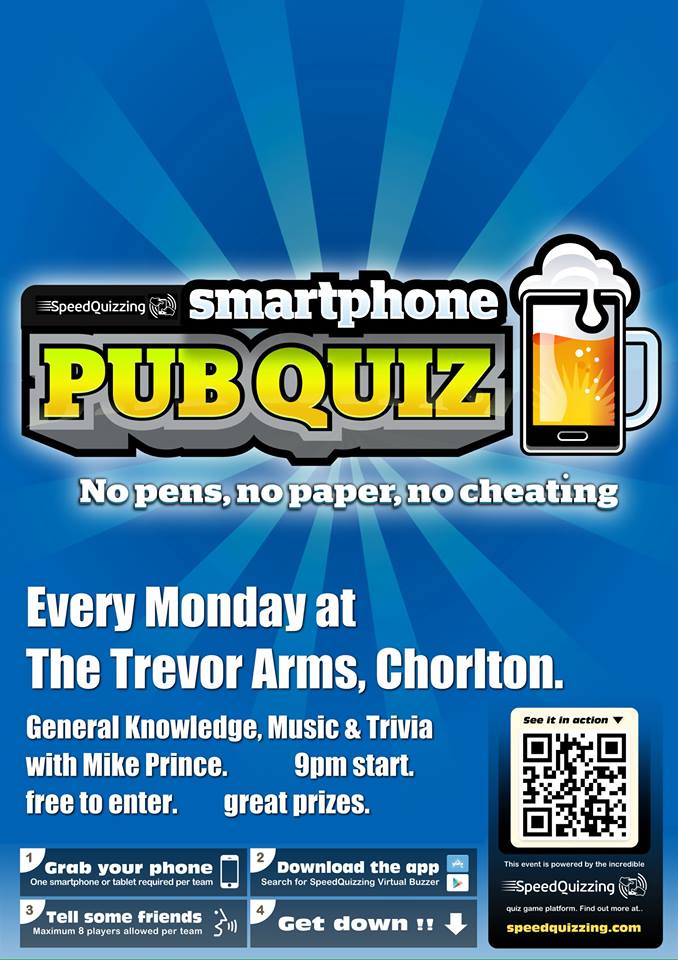 ---
A recent ICM survey revealed that only 2% of the British public were aware of the extent of contribution of Muslims to World War One (WW1). Given the current political and social climate around the UK and Europe, and with the centenary memorials well under way and set to continue for the next few years, the British Muslim Heritage Centre (BMHC) has been had at work researching and documenting Muslim stories from WW1.
Read more: http://www.bmhc.org.uk/100-untold-stories-of-sacrifice-exhibition/
---
---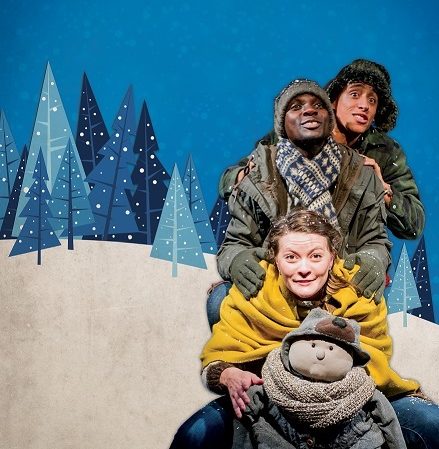 Beasty Baby
28 Jan
Various times
Ages 3-6
11am & 2.30pm
Running Time: 50 mins
Watch the trailer
Presented by Theatre-Rites
Deep in the forest, in a wintry land, lives a gorgeously grizzly Beasty Baby. Mayhem and laughter await around every corner as three people embark on a wild adventure to bring up a very mischievous and totally lovable child.
Beasty Baby is a lively celebration of family, growing up and the rituals both children and adults go through in those extraordinary early years of life. Using an inspired mix of puppetry and live music, Theatre-Rites create a funny and magical shared experience.
"This production is a bundle of joy" – The Stage
"The company that has put play back into the play and produced some of our most outstanding theatre of the past decade" – The Guardian
Cafe Z will be closed on the 28th, but there will be picnic boxes available for both children and adults.
BOOK TICKETS NOW – choose a time below
Sat 28 Jan 11:00 14:30
Times displayed in grey may be sold out or not currently available.
Hillary Step Pub Quiz
Every month on the first Tuesday, maximum 6 per team, £1 a head. Winning team gets the cash, runners up get booze. Hurrah!
Jazz Sundays
These Jazz gigs are on Sundays from 9pm  – they're free!
2016 live music…
Live Jazz is a regular event on 'What's Happening' at The Hillary Step. Every Sunday and (from February 17th) Wednesday from 9pm we will be hosting a jazz gig featuring musicians largely from the NW, but also those on a national tour that our booking guru Bob Jones brings to Whalley Range.
For further information please contact us at The Hillary Step on 0161 881 1978 or email jazz@thehillarystep.co.uk
---
https://poppycockmusic.wordpress.com/
---
We meet each month at Chorlton Library in South Manchester, on the last Friday of the month.
Time: 6:30pm to 9:00pm
Venue: Rear of Chorlton Library (look out for the ramp near the telephone booths)
Manchester Road, Manchester M21 9PN
---
CHECK WITH VENUES…
---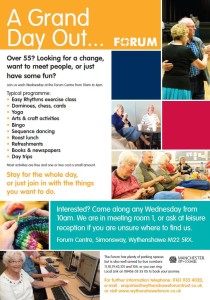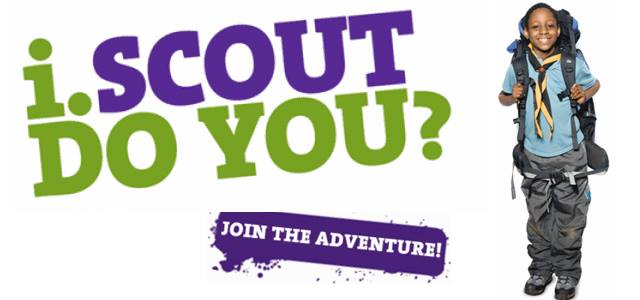 Hello! 123rd Manchester has spaces available for Boys and Girls to join our Monday evening Beaver and Cub groups. We're based in Whalley Range – At the scout hut behind English Martyr's Church on Alexandra Road South, M16 8GF For more information see our page, drop us a message or just pop by on Monday's at 6:30pm
http://www.mansouthscouts.org.uk/district/groups/123rd-manchester/
---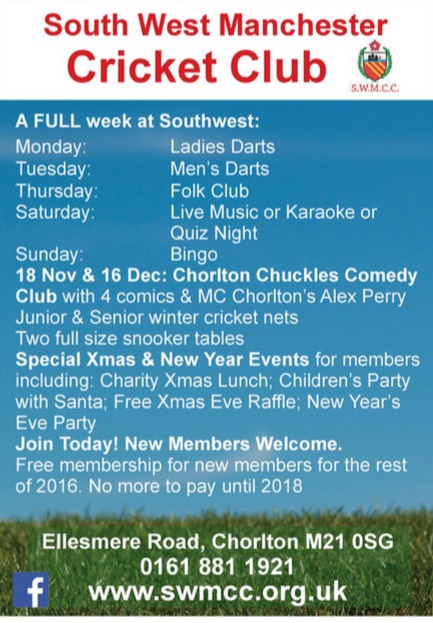 ---