---

---
---

At the Carlton Club, Carlton Rd, Whalley Range…
Wednesday, July 19 at 7 PM – 11 PM
https://www.facebook.com/TheCarltonClub/
Musical Healing through accomplished members of our community near and far. Let us stroll into this wonderful July evening listening to some of the most soulful Northern British Bands around. Uplift will commence at 7pm. Pizza Paul on Standby with I knead Pizza and Petanque outside accompanied with glorious weather.
Life is good.
Lucy Mae: https://www.facebook.com/lucymaeuk/videos/vb.328188217276456/1193074730787796/?type=2&theater
OTD – £5 Non Members, £3 Members
---
Hulme is Where The Art Is
Z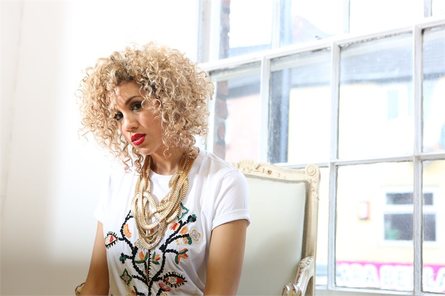 22 Jul
12.00
All Ages
12pm – 5pm
Free Event at Hulme Community Garden Centre and Venture Arts, then join the dragonfly parade between Birley St and Hulme Park.
No booking required, this is an unticketed event.
5pm – 7pm
Join us for a family gig in Hulme Park! Z'arts' talented young musicians Allsorts will be warming up from 5pm, before our headline act for 2017 Lily Jo and band. Lily-Jo is a pop soul singer songwriter from Manchester, she's performed with the likes of Damon Albarn, Nenah Cherry, De La Soul, Roots Manuva and 2017 is Lily-Jo's biggest year yet as she toured with pop sensation Ben Haenow.
No booking required, this is an unticketed event.
---
---
Community Learning Festival
The Community Learning Festival is an exciting and free event happening at Manchester Metropolitan University's Brooks building on Tuesday, 25 July – Thursday, 27 July 2017, 12 – 6pm.
Details of workshop are appearing on this website a full printable programme is to come.
Note on Booking: Many workshops have limited spaces. When you book online, it is for attending one or more days of the festival (rather than individual workshops). When you arrive on the day, you will be able to book onto workshops on a first come first serve basis. Friends can also register on the day.
The festival is a celebration of the diversity of learning happening in the local area. It's a chance for community learning providers and University projects to come together and enjoy the facilities at the Brooks building for a series of lively and interesting events.
Overview and Programme of 2017 Community Learning Festival – 25-27th July
---
---
---
St Margaret's Church, Rufford Road, Whalley Range
Exploring Meditation Together
27/07/2017
Last Thursday of every month 18.45-20.15 until September
All welcome to enjoy moments of stillness, serenity, peace and togetherness.
Exploring Meditation Together
31/08/2017 and 28/09/2017
Last Thursday of every month until September
All welcome to enjoy moments of stillness, serenity, peace and togetherness.
---
---
---
Regular activities in venues/pubs/bars &  further afield…
(Also see Health & Wellbeing – sports clubs news)
Check with organisers in advance in case of cancellations!
---

Jazz @ the Hillary Step
Jazz Information
Live Jazz is a regular event on 'What's Happening' at The Hillary Step.
Every Sunday and and Wednesday from 9pm we will be hosting a jazz gig featuring musicians largely from the NW, but also those on a national tour that our booking guru Bob Jones brings to Whalley Range.
2017 live music…
Sunday July 16th Thomas Dibb Trio, Guitar led modern jazz.
Sunday July 23rd John Settle Trio, jazz, blues and Latin with the rare combination of Hammond organ, drums and vibes.
Wednesday July 26th Trilo3y 70's-'80s rock but done quietly.
Sunday 30th July Sonorous Originals and standards, afro-cuban feel..
Sunday 6th August Stuart MacCallum, guitar soundscapes
Wednesday 9th Aug Singer Nishla Smith's Trio, standards and originals
Sunday 13th August Zacc Rogers, stompin' blues and originals
Sunday 20th August Annie Long Charming songstress with swinging combo
Wednesday 23rd August Jodrellaires Western swing time y'all
Sunday August 27th The Family Tree – Bassist Gavin Barras plays material from his new album with Jeff Guntren on sax, Jim Faulkner on guitar and Dave Walsh on drums.
Sunday 3rd September John Settle Quartet Vibes led jazz
Wednesday 6th September Midnight Johnny Morana, Blues deluxe
Sunday 10th September Gary Boyle, renowned guitarist leads his quartet.
Sunday 24th September Tobie Carpenter Quartet, classic guitar, organ
Wednesday 27th September Mat Walklate and Paolo Fuschi, brilliant blues and ska
Sunday 1st October Chorlton Country Club, Western Swing and beyond.
Sunday October 8th STUNTmen trio, Danny Ward, Danny Preston, Mark Francis keys see emilJanuary
Wednesday 11th October Mark Hanslip Trio, sax led modern jazz.
Sunday 15th October Freddy Garner Quartet, modern jazz from fast fingered Freddy and pals
For further information please contact us at The Hillary Step on 0161 881 1978 or email jazz@thehillarystep.co.uk
Sue & Angela's Quiz
Calling all quizzers… quiz nights is first Tuesday of the month!!!
---
Festivals
Manchester International Festival (MIF) is the world's first festival of original, new work and special events. The Festival is staged every two years in Manchester, UK – the next editionwill take place from 29 June to 16 July 2017 at venues all over the city.
---

We are a multi-venue open access arts festival providing support for all art forms to show their work, creating an arts community, encouraging first time participation in arts production and performances across Greater Manchester. We provide low-cost tickets for all performances, providing greater access to a non-traditional theatre-going audience. In the first three years of the festival, we had on average 60% first-time performers / producers. Many past productions have moved onto established theatres, such as Bolton Octagon theatre, Re:Play and national tours and have been recognised at the Manchester Theatre Awards.
---
Celebrating Syria: A Festival of Arts and Culture
10-23 July 2017
Click here to download Celebrating Syria Programme
A fortnight of exhibitions, film, theatre, live music, talks by writers, panel discussions and interactive art workshops exploring Syrian arts and culture before and after 2011.
The 2011 revolution marked a turning point in Syria's history that has resulted in unprecedented changes to Syrian society and to Syrians' cultural identity. These shifts are, in turn, having a great impact on the arts and on culture both in Syria and amongst Syrian artists in exile. Much of the art that will be featured at the festival reflects the changes in Syrian arts and culture since 2011 and has been created by Syrians who have fled the country as a result of the war.
The news from Syria and the sadness, death, and misery that continues to pour out from the unrest must be juxtaposed against another vision of Syria – one that is filled with beauty, creativity and rebirth. This festival is a celebration of this hopeful, inspiring and imaginative face of Syria and the Syrian people and their rich contribution to the collective history of human expression.
Festival events take place in a range of venues across Manchester, and we welcome all ages. While there is a small fee for entry to events, admission is free for refugees and asylum seekers of all nationalities.
Rethink Rebuild Society
Rethink Rebuild Society (RR) is a Manchester-based non-profit organisation that works towards improving the lives of Syrians in the UK and helping them become positively established within British society. Our work began informally after the start of the uprising in Syria in March 2011, and we were formally registered in May 2013. Our work comprises of three distinct yet interrelated components:community support, advocacy, and education project. In the last 2 years, we have been actively involved in supporting Syrian refugees across the UK in every way we can.
Our vision is to create an empowered, effective and highly regarded Syrian community in Manchester. Celebrating Syria is part of this vision.
For more information, please visit our website www.rrsoc.org or visit us at:
Rethink Rebuild Society
Unit 7, Longsight Business Park
Hamilton Road
Manchester, M13 0PD
---
Regular pub/bar events…
The Hillary Step presents – Parlour – A weekly night dedicated to the love of Good Music, Good Booze and Good Games.Every monday night our entire back section will be overtaken by a cornucopia of games.From the classics (Chess, backgammon, darts and of course cards) to some modern beauts (Fluxx, Tokaido) as well as many others.Bar man and idiot savant (without the savant) ~ Ric will also be supplying his record player and picking out a theme for each week. the idea being to get back to basics and listen to albums all the way through. You know like we used too. Strictly no playlists.
Wednesday is jam night at Jam Street!
9.30pm-Midnight, FREE
209 Upper Chorlton Rd
Featuring Exhibit Reggae Band plus guests jamming
---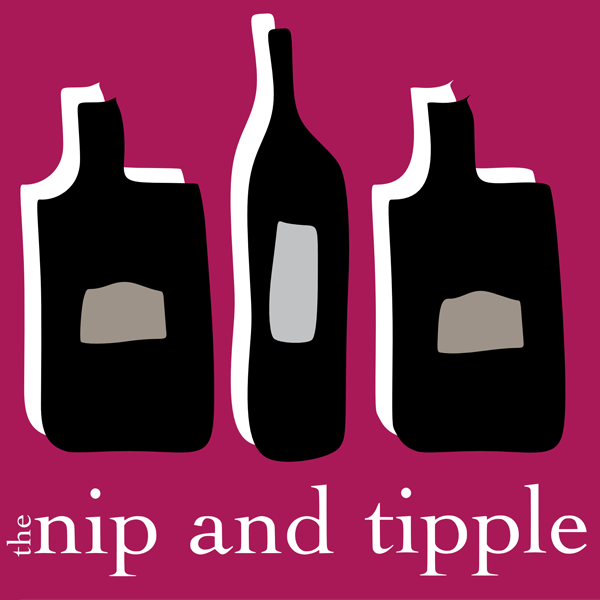 For more information find our event page onFacebook.
Be the first to know about news and the latest events here at the Nip and Tipple by following ourFacebook and Twitter pages.
Need space for your event?
We can cater for birthdays, engagements or any celebration you might have. Get in touch to discuss your requirements – including catering – using our contact form or call 0161 8607330.
For regular updates, and to find out how to get involved, join the group below.
---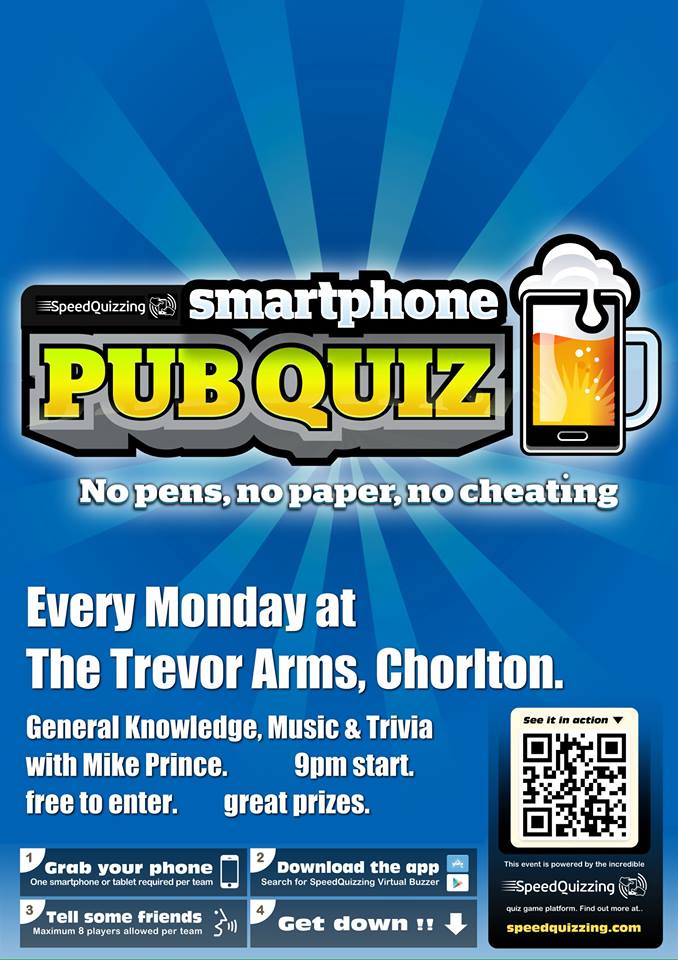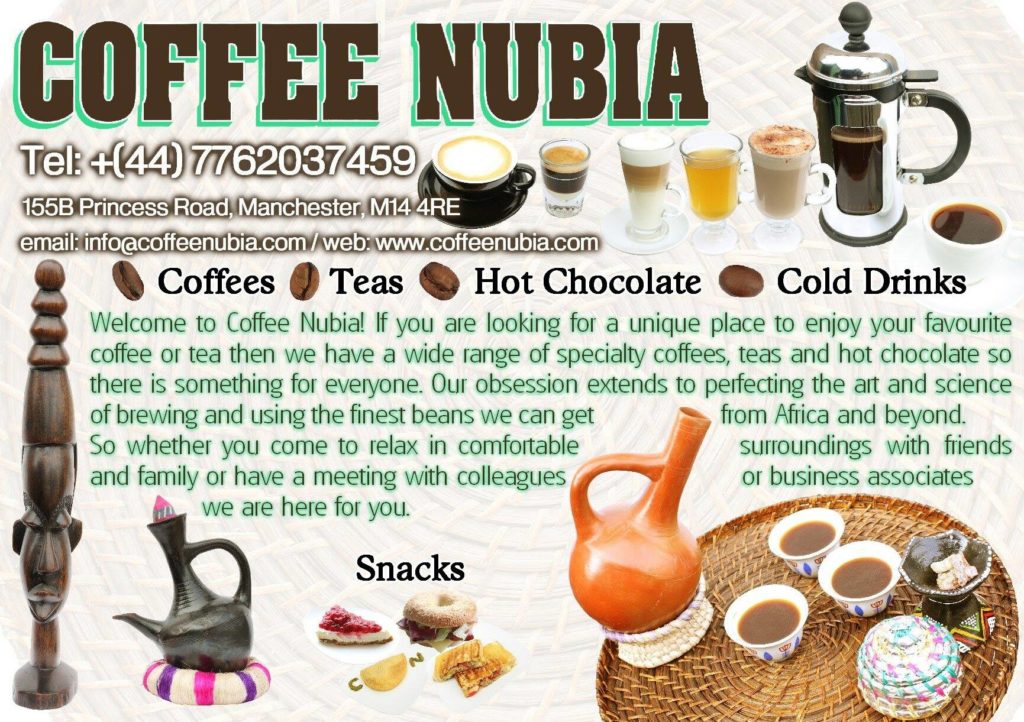 ---
Exhibitions
---
A recent ICM survey revealed that only 2% of the British public were aware of the extent of contribution of Muslims to World War One (WW1). Given the current political and social climate around the UK and Europe, and with the centenary memorials well under way and set to continue for the next few years, the British Muslim Heritage Centre (BMHC) has been had at work researching and documenting Muslim stories from WW1.
Read more: http://www.bmhc.org.uk/100-untold-stories-of-sacrifice-exhibition/
---
Z-Arts news & Events:
http://www.z-arts.org/see-whats-on/
---
Hillary Step Pub Quiz
Every month on the first Tuesday, maximum 6 per team, £1 a head. Winning team gets the cash, runners up get booze. Hurrah!
Jazz Sundays
These Jazz gigs are on Sundays from 9pm  – they're free!
2016 live music…
Live Jazz is a regular event on 'What's Happening' at The Hillary Step. Every Sunday and (from February 17th) Wednesday from 9pm we will be hosting a jazz gig featuring musicians largely from the NW, but also those on a national tour that our booking guru Bob Jones brings to Whalley Range.
For further information please contact us at The Hillary Step on 0161 881 1978 or email jazz@thehillarystep.co.uk
---
We meet each month at Chorlton Library in South Manchester, on the last Friday of the month.
Time: 6:30pm to 9:00pm
Venue: Rear of Chorlton Library (look out for the ramp near the telephone booths)
Manchester Road, Manchester M21 9PN
---
CHECK WITH VENUES…
---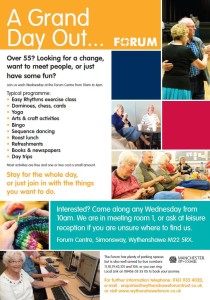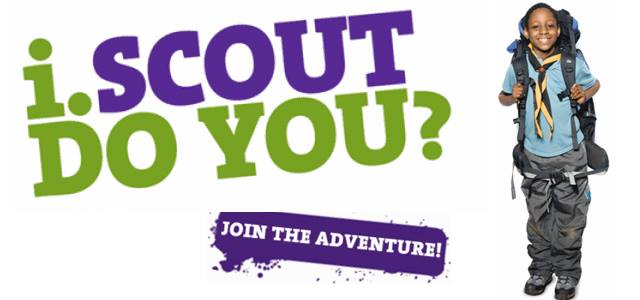 Hello! 123rd Manchester has spaces available for Boys and Girls to join our Monday evening Beaver and Cub groups. We're based in Whalley Range – At the scout hut behind English Martyr's Church on Alexandra Road South, M16 8GF For more information see our page, drop us a message or just pop by on Monday's at 6:30pm
http://www.mansouthscouts.org.uk/district/groups/123rd-manchester/
---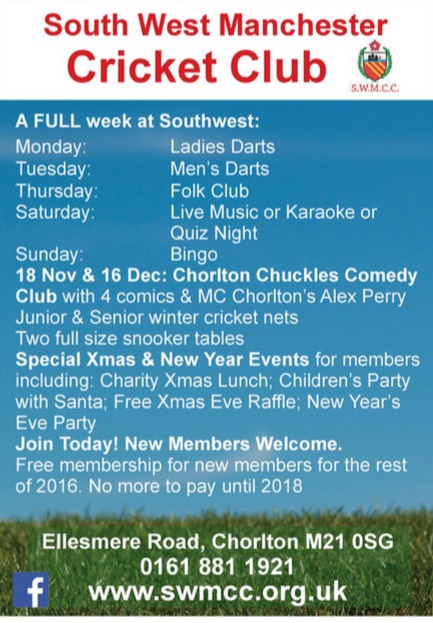 ---