---

---
---

Thanks to Steve your pals at Psychedelic DiscoTech were able to put on shows in Hull, this year's City of Culture. We had a brilliant time and are only too delighted to welcome him back. Those of you who have seen Steve before know that the Carlton Club Is a special place for him and he is a special artist for us
If you don't know, Steve is the musical force behind the successful Hull City of Culture bid. He has put on a program of quality acts as part of his own City Of Vultures respose.
His has been a life in music most famously as the co-founder of Fila Brazillia with David McSherry in 1990. Together they released ten critically acclaimed LPs and produced over 70 remixes for artists as diverse as Radiohead, Busta Rhymes, Black Uhuru, Simple Minds, James, A Certain Ratio, Moloko and U2.
He formed Pork Recordings with David Brennand in 1990 then 23 Records in '99 with Sim Lister and David McSherry and finally Steel Tiger Records in 2006 with Lister. His other writing and production collaborations include Heights of Abraham; J*S*T*A*R*S and The Cutler.
He's released two solo LPs as The Solid Doctor: How About Some Ether and Beats Means Highs. Most recently last year he released the acclaimed Everliving under his own name on his own imprint Déclassé.
Fabric nightclub played host to many Cobby DJ sets and this was rewarded with an appearance on Fabric 18 alongside fellow Hull alumni Bobby Beige and Bliss.
Cobby has DJ'd in many places around the world including Croatia, Sydney, San Francisco, New York and Tokyo. He has performed live in Europe, Japan and the United States.
We welcome Steve back to his North West home. The wonky beautiful, drinks on the steps, friendly, mellow but massively up for it, Carlton Club.
Advance tickets via Ticketweb: link below.
https://www.ticketweb.uk/event/steve-cobby-plays-the-psychedelic-carlton-club-tickets/7696855?pl=disco_brand
---

---

A 'Mash Up for Mencap' party is being held on Saturday 14th October at the Carlton Club in Whalley Range. 
Let's dance! One of Real Junk Food Mcr's beautiful supporters has decided to spend her Crowdfunder Reward Party (and her birthday!) raising money for Mencap (https://www.mencap.org.uk/), and we love it so much, we're taking over!!
Join Real Junk Food Manchester, Home on the Range DJ Matt Worden, and our lovely hosts Nikki and Cate for a night of awesome tunes, silly dancing, drinks, and a pay-as-you-feel feast!
Even the tickets to this event are pay-as-you-feel! We really hope you'll join us to raise a glass and throw some shapes for Mencap, and if youre able, we hope you'll offer a donation. Absolutely all money raised from ticket sales goes to Mencap.
Come and support a fab charity while dancing your socks off and having some lovely grub! See you there!
There will be music from Home on the Range DJ, fireworks, lots of dancing and delicious pay-as-you-feel food from Real Junk Food Manchester!
All grown-ups welcome! It's FREE to attend, but a donation to Mencap would be greatly appreciated as the charity is extremely close to the heart of the lady who is so kindly organising it.
Register to attend at www.eventbrite- see link below…
---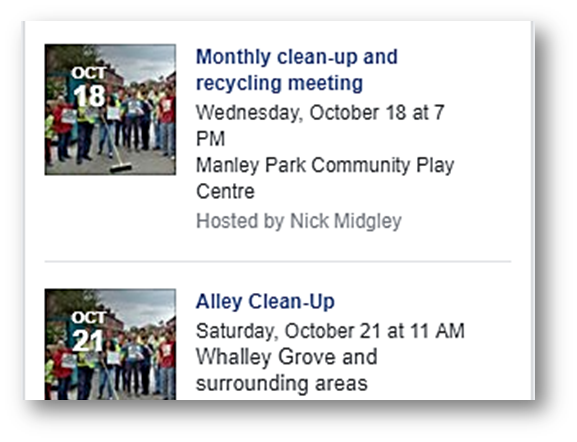 ---
The next Ad Hoc Dance course commences on October 19th, 2017, until December 7th, 2017 ( note no session on Nov 9) – Thursday eves 7pm to 9 pm at the Carlton Club, 113 Carlton Rd, Whalley Range,Manchester M16 8BE. This course in contemporary dance technique and creative movement will culminate in a performance on December 7th at 8.30pm at the Carlton Club (performance free of charge and open to all). The course will be led by choreographer and artistic director, Ruth Jones. Fees are; 7 sessions @ £9 = £63. Concessions; 7 sessions @ £8 = £56. All payable to Ruth Jones on week 1 (NB with prior arrangement, it is possible to pay weekly) . To register, contact Ruth or simply turn up (meet at the Carlton Club) on October 19th, 2017 at 7pm.
Ad Hoc Dance is a community, contemporary dance company, open to anyone (18 years plus) enthusiastic about dance (no previous experience required).
---
Home on the Range – nearly Dia de los Muertos – we bring special groove & disco moves – as is traditional on the HotR nearest Day of the Dead we will give all our early guests a welcome shot of tequila on us.
---
---
We still have spaces for makers, artists, bakers and crafters for the next muckers indoor market at the Carlton Club Whalley Range 28th October £10 per pitch. Email muckersmarket@gmail.com
---
"Life is the dancer and you are the Dance"
Chakra Dancing is a creative movement and meditation class for children and their loved ones, because we all need to dance!
During the class we will be moving through different elements of movement (earth, air, fire, water and ether), encouraging the expression of emotions through our bodies, using coloured fabrics to dance through the chakras and ending with some creative meditation.
The class also includes paired activities, group activities, chanting, free expression and lots of movement!
All shapes, sizes and abilities welcome!
Please bring water, and have trainers or bare feet.
Pay what you can: £5 per parent and child, £2 additional child, £7 per parent and child, £2 additional child or £10 per parent and child, £2 additional child.
---
Regular activities in venues/pubs/bars &  further afield…
(Also see Health & Wellbeing – sports clubs news)
Check with organisers in advance in case of cancellations!

Jazz @ the Hillary Step
Jazz Information
Live Jazz is a regular event on 'What's Happening' at The Hillary Step.
Every Sunday and and Wednesday from 9pm we will be hosting a jazz gig featuring musicians largely from the NW, but also those on a national tour that our booking guru Bob Jones brings to Whalley Range.
2017 live music…
Sunday October 8th STUNTmen trio, Danny Ward, Danny Preston, Mark Francis keys see emilJanuary
Wednesday 11th October Mark Hanslip Trio, sax led modern jazz.
Sunday 15th October Freddy Garner Quartet, modern jazz from fast fingered Freddy and pals
For further information please contact us at The Hillary Step on 0161 881 1978 or email jazz@thehillarystep.co.uk
Sue & Angela's Quiz
Calling all quizzers… quiz nights is first Tuesday of the month!!!
---
Festivals
---
Regular pub/bar events…
The Hillary Step presents – Parlour – A weekly night dedicated to the love of Good Music, Good Booze and Good Games.Every monday night our entire back section will be overtaken by a cornucopia of games.From the classics (Chess, backgammon, darts and of course cards) to some modern beauts (Fluxx, Tokaido) as well as many others.Bar man and idiot savant (without the savant) ~ Ric will also be supplying his record player and picking out a theme for each week. the idea being to get back to basics and listen to albums all the way through. You know like we used too. Strictly no playlists.
Wednesday is jam night at Jam Street!
9.30pm-Midnight, FREE
209 Upper Chorlton Rd
Featuring Exhibit Reggae Band plus guests jamming
---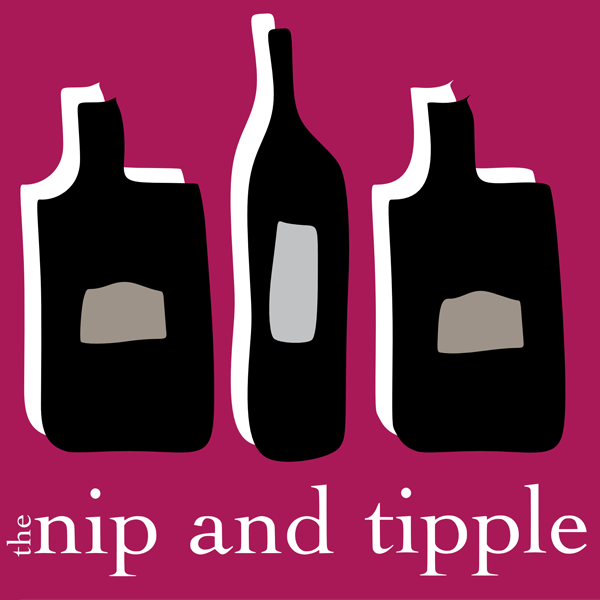 For more information find our event page onFacebook.
Be the first to know about news and the latest events here at the Nip and Tipple by following ourFacebook and Twitter pages.
Need space for your event?
We can cater for birthdays, engagements or any celebration you might have. Get in touch to discuss your requirements – including catering – using our contact form or call 0161 8607330.
For regular updates, and to find out how to get involved, join the group below.
---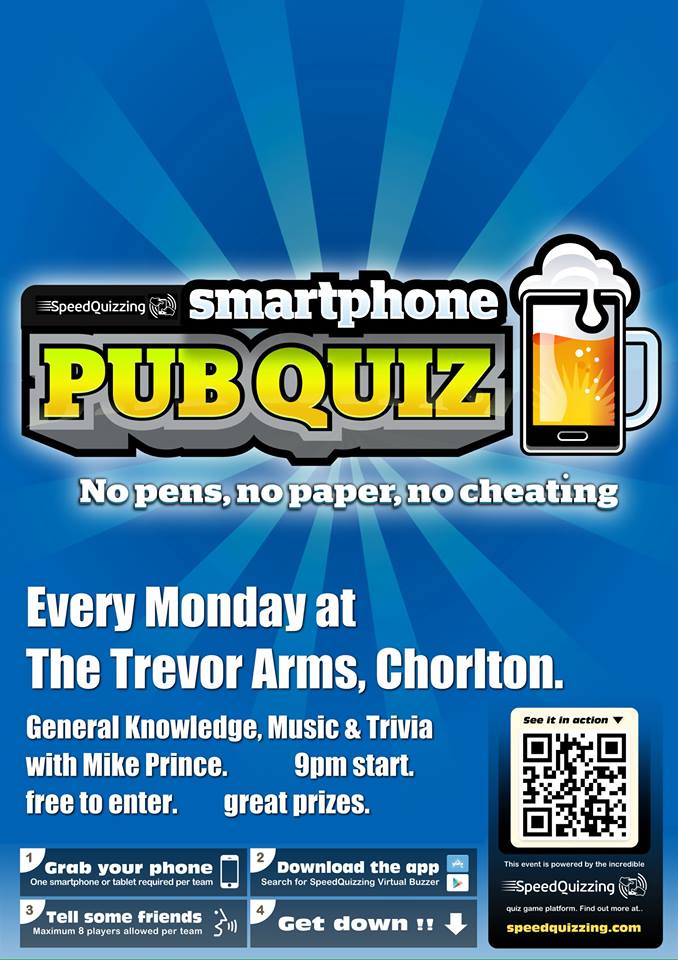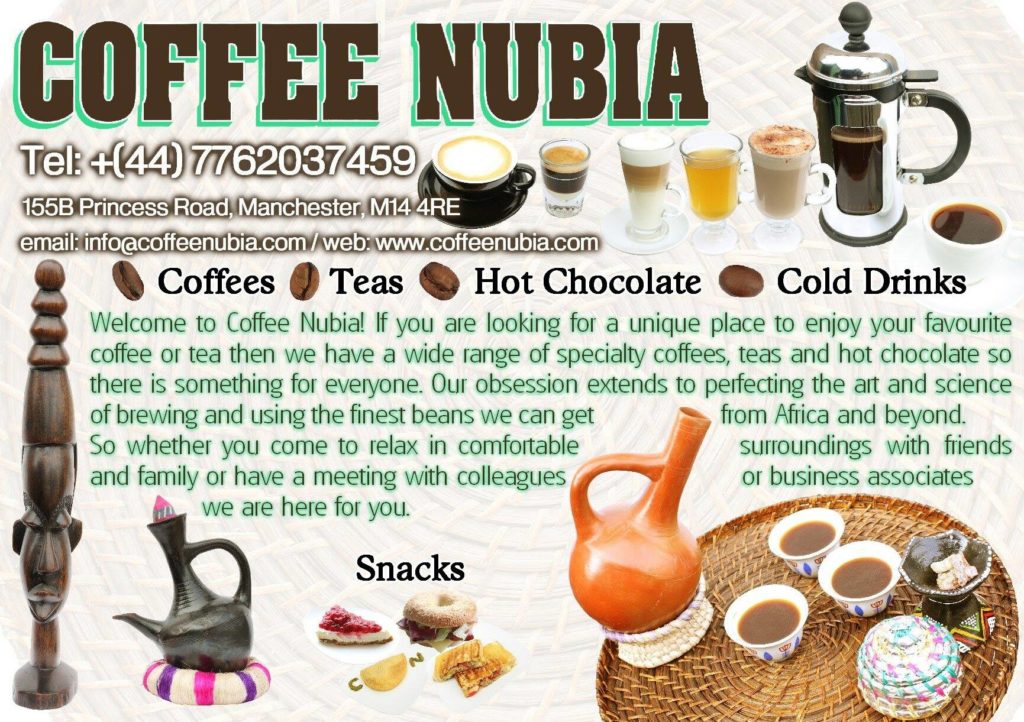 ---
Exhibitions
---
A recent ICM survey revealed that only 2% of the British public were aware of the extent of contribution of Muslims to World War One (WW1). Given the current political and social climate around the UK and Europe, and with the centenary memorials well under way and set to continue for the next few years, the British Muslim Heritage Centre (BMHC) has been had at work researching and documenting Muslim stories from WW1.
Read more: http://www.bmhc.org.uk/100-untold-stories-of-sacrifice-exhibition/
---
Z-Arts news & Events:
http://www.z-arts.org/see-whats-on/
---
For all you budding green fingered folks, Alexandra Park Gardening Course is starting on Wednesday 6th September from 1pm – 3pm and will run for eight weeks in the first instance.
The sessions will be delivered by staff from Hulme Garden Centre with the hope that if enough people are interested the group will carry on.
Places are limited to 10 people for the first course, anybody who is interested needs to register with Debbie at d.marsden@manchester.gov.uk.
All tools and equipment will be provided, just wear suitable clothing for the weather and sturdy footwear.
---
Hillary Step Pub Quiz
Every month on the first Tuesday, maximum 6 per team, £1 a head. Winning team gets the cash, runners up get booze. Hurrah!
Jazz Sundays
These Jazz gigs are on Sundays from 9pm  – they're free!
2016 live music…
Live Jazz is a regular event on 'What's Happening' at The Hillary Step. Every Sunday and Wednesday from 9pm we will be hosting a jazz gig featuring musicians largely from the NW, but also those on a national tour that our booking guru Bob Jones brings to Whalley Range.
For further information please contact us at The Hillary Step on 0161 881 1978 or email jazz@thehillarystep.co.uk
---
We meet each month at Chorlton Library in South Manchester, on the last Friday of the month.
Time: 6:30pm to 9:00pm
Venue: Rear of Chorlton Library (look out for the ramp near the telephone booths)
Manchester Road, Manchester M21 9PN
---
CHECK WITH VENUES…
---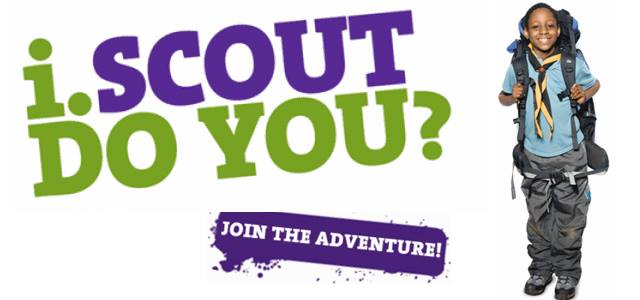 Hello! 123rd Manchester has spaces available for Boys and Girls to join our Monday evening Beaver and Cub groups. We're based in Whalley Range – At the scout hut behind English Martyr's Church on Alexandra Road South, M16 8GF For more information see our page, drop us a message or just pop by on Monday's at 6:30pm
http://www.mansouthscouts.org.uk/district/groups/123rd-manchester/
---
---