Consultations and surveys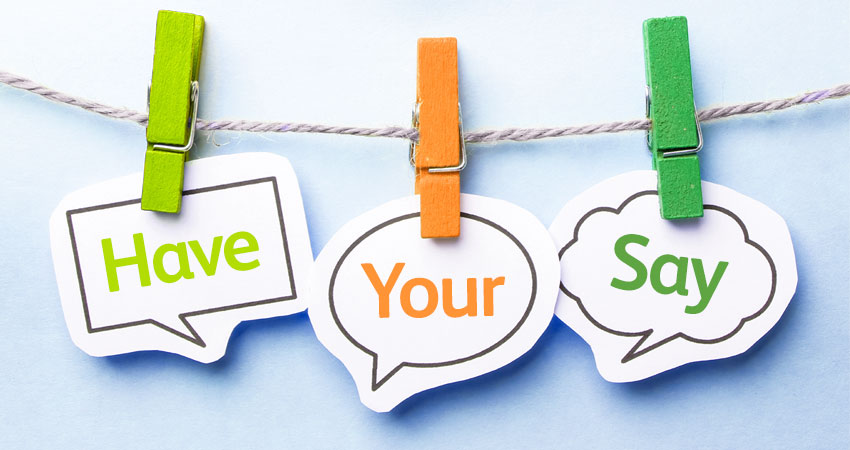 Click the link to take part in a survey from Macmillan who are carrying out work in the north west to look at where people living with or affected by cancer access information and support and how this compares to where they would like to get information from
https://www.surveymonkey.co.uk/r/VXY8J6K
---
The JNR8 Youth & Community Centre is the base for the Whalley Range Community Forum, Whalley Range Youth Opportunities Association's Whiz Youth Project, Celebrate, Age-friendly Whalley Range & Chorlton and Whalley Range Mental Health & Wellbeing.
We lease the building from Manley Park Methodist Church from Monday to Friday providing a range of classes, events and activities including an evening week-day youth club and holiday play for children.
On Friday evenings the volunteer-led wellbeing group Time to Change meet up offering support and removing the stigma around mental ill health by running a social group with pool, music, Tai Chi, bike repairs and to prepare, cook and eat a meal together.
The Church provides regular fundraising coffee mornings and soup lunches for the community and they let the building out on Saturday evenings to Youth on Solid Ground for their weekly youth club.
Our groups love to cook and want to promote and share cooking and eating together to reduce isolation, improve skills and employability and to improve their health.
We could provide so much more if our currently inadequate and practically unusable kitchen was updated and fit for purpose!
Representatives of the groups who share the building are applying for funding under the banner
'Generate our Kitchen'

Please could you help us by completing our survey to support our request for funding?
https://www.surveymonkey.co.uk/r/5P3BN82
The survey is anonymous but you can add your details if you are interested in getting involved.
---
Consultation on new housing and redevelopment in Chorlton
A consultation was due to start on 16th October on development proposals in Chorlton.
This consultation  will run until 
15 December 2017
.
You can find out more and have your say about the proposals by visiting
This consultations and others from Manchester City Council can be found at:
As well as providing feedback online, you can attend a drop in session to find out more about the proposals on:
●      Thursday 2 November, 3.30 – 7.30pm at Oswald Road Primary School
●      Thursday 9 November, 3.45 – 7.30pm at St John's Primary School
●      Saturday 18 November, 10am – 1.00pm at Oswald Road Primary School
●      Thursday 23 November, 1.30 – 4.30pm at Chorlton Library.
A report of the results will be taken to the City Council's executive meeting in early 2018.
There is more information about the consultation and a message encouraging people to get involved and have their say on the Chorlton Traders website:
---
Consultation on polling districts and polling places
We're asking for your views and comments on polling places – the buildings in which you vote – and the boundaries of the polling districts – the smaller areas each council ward is divided up into.
Changes to council wards
Manchester's ward boundaries will change at the local elections on 3 May 2018. Find out more about the changes to council ward boundaries.
Changes to polling districts and polling places
Because the wards are changing we are reviewing the current polling districts and polling places. In some areas of the city these will need to change to take account of the new ward boundaries.
We want your comments and suggestions on:
polling places and polling districts where changes are needed
the suitability and location of any polling place in the city
the size and boundary of any polling district in the city.
See the current ward maps and polling districts.
Read the Acting Returning Officer's views.
This consultation ends on Friday 8 December 2017.
Call 0161 234 1212 or email esu@manchester.gov.uk if you need more information or maps to help you respond to this consultation. Large print versions are available on request.
We will do a further review in autumn 2018, when you can comment on the current polling places and districts.
---

Manchester has high hopes for the next 10 years – based on what residents, businesses and others who care about the city say they want Manchester to become. Besides getting the basics right – bins, roads, schools, transport, parks, etc – Manchester has said it wants to be healthier, happier, better off and greener. It also wants to be the kind of city where every one of us can join in and benefit from our city's growing success.
Public services like the Council and health services are a key part of making Manchester better. And they want to know how YOU think they're doing. Not only that: they want to know what part YOU, your family, friends and community could play. Because no single organisation or group can make Manchester into the best it can be. That can only happen we all get involved and play our part.
Make a start by doing this 10-minute survey of how you think Manchester is shaping up.
---
We need Your views
Manchester's Community Safety Strategy Consultation has now started.  We are consulting with residents, visitors and people who work in the city.  We would like YOUR views on Community Safety in our city.
Below we have provided some information, including crime statistics and a few examples of work undertaken by the Community Safety Partnership over the last four years.  We would really like your views on what you would like us to focus on for the 2018 – 2021 Community Safety Strategy.
Community Safety Strategy Examples »
Community Safety Strategy Statistics »
Thank you for taking the time to complete our survey
---