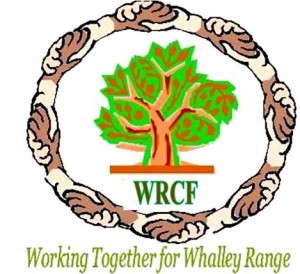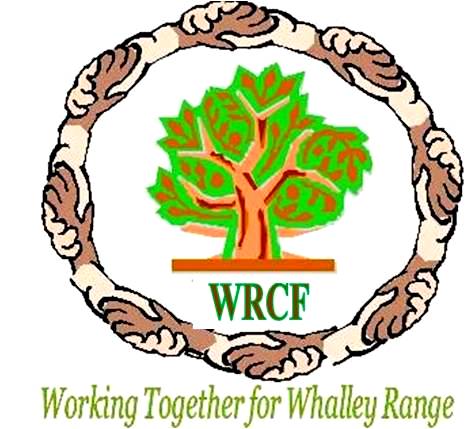 The Whalley Range Community Forum (WRCF) is a voluntary representative residents group formed in 1995 to facilitate and improve communication between members of the community and those who serve/represent Whalley Range.
The Forum act as an umbrella organisation, bringing residents and local services together to address local issues, to promote consultation and community cohesion – and to encourage participation.
The Forum produces a bimonthly newsletter and residents meetings to address local concerns with Police, Councillors, local council and planning officials, sends out a regular email bulletins featuring opportunities, events and news to around 400 residents from Whalley Range – and co-facilitates an annual local community festival.
The Forum worker supports new and emerging groups to access funding to set up their own community groups, holds funds for unconstituted groups and addresses resident's priorities by facilitating relevant classes at the JNR8 centre during school term times.
Classes and initiatives for the diverse local community include mixed and women-only ESOL classes, women's fitness, Tai Chi, under 5's play sessions and basic computer and work club support and afternoon tea for older residents.                                                                                                             JNR8 is also registered as a Third Party Hate Crime Reporting Centre
The community website features local news and events, consultation links, age-friendly news and current vacancies and opportunities. www.whalleyrange.org
Follow @WhalleyRangeorg and @AgeFriendlyWR on Twitter
Whalley Range Community Forum Management Committee
(Elected at WRCF AGM in January 2016)
Executive Officers:
Chair – Bill Williams
Vice Chair – Carol Packham
Treasurer – Drew Walsh
Secretary – Ashraf Ali
Planning  – Paul Benson Hannam
Committee Members:
Freddi Greenmantle
Claire Cowell
Dave Saunders
Fauzia Khan
Rana Kadiri
Dave Taylor
The role of the Forum has expanded to include
• the development of locally-based projects (at JNR8) including  a learning hub – Generating Opportunities/Work Club/IT/ESOL,
• Wellbeing @ JNR8 – including women's health and fitness,
• Age-friendly Whalley Range and Taste Buds projects – in partnership with MCC Age-friendly Manchester – to address older residents priorities
• Identifying priorities/funding to make use of the building for the local community to provide access to regular classes/opportunities.
• Community Development Foundation – Community First: the Forum took on the role of Panel Partner and facilitated the setting up of the WR CF Panel, developing the website, promoting and supporting applications for the funding and offers ongoing support to new and emerging projects
• Developing social media : dedicated websites for the Forum, work club, age friendly, taste buds projects and community first, Twitter accounts for the Forum and age-friendly*. (sites recently amalgamated into one – www.whalleyrange.org )
The AFWR group is looking at becoming a constituted group in partnership with local groups and agencies.
(Redraft in process as part of application for charitable status)