Read the latest issue of the Whalley Range Newsletter here: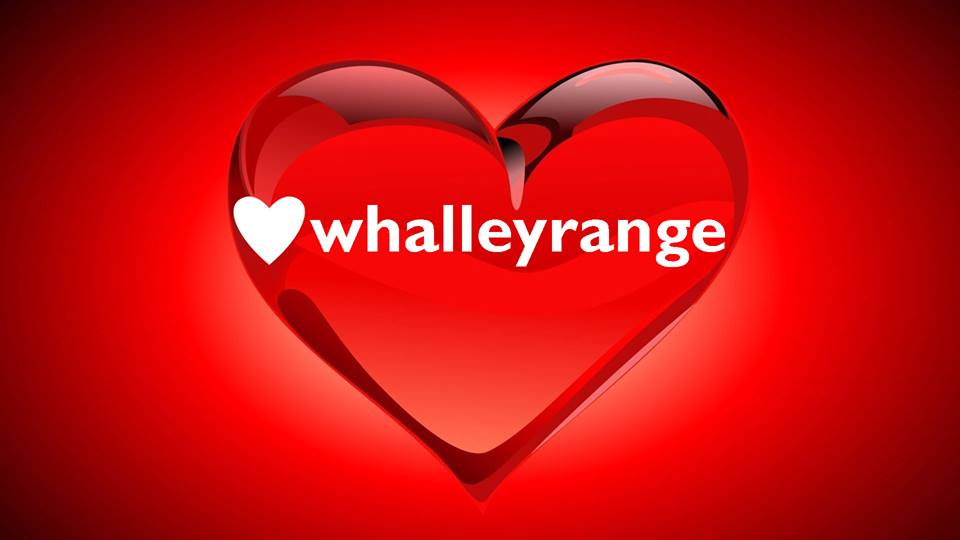 Our bulletin provides a selection of items uploaded to the Manchester Community Central website over the last week. It includes news, events, training opportunities, job opportunities, volunteering and links to our information and resources.
• Calls are charged at the same rate as a local call, whether made from a landline or mobile phone
---
Manchester Institute for Collaborative
Research on Ageing (MICRA)

June 2017 newsletter
Ready for ageing – now? Lord Geoffrey Filkin reviews the House of Lords 'Ready for Ageing' report at 2017 MICRA annual public lecture 

This year's MICRA annual public lecture was delivered by Lord Geoffrey Filkin, Chair of the Centre for Ageing Better. In a lecture entitled 'Ready for ageing – now?' Lord Filkin questioned the progress made since the publication of the House of Lords Select Committee report Ready for Ageing in 2013. 

Active gaming is good for brain health and memory, finds study 

Video games which involve physical activity significantly boost our brain health as we get older, according to new research led by University of Manchester experts, Dr Emma Stanmore and Joseph Firth.  

MICRA to host study into effect of post-retirement work on wellbeing

Dr Ellen Dingemas has been awarded a Rubicon grant to study how the physical and cognitive wellbeing of retirees across Europe is affected by post-retirement work. 

Institute Manager Jo Garsden undertakes one-year secondment to the Greater Manchester Ageing Hub 

After 7 years at MICRA, Institute Manager Jo Garsden will be undertaking a one-year secondment to work on the development of the Greater Manchester Ageing Hub. 

 

Launch Event – Welbeing, Health, Retirement and the Lifecourse (WHeRL) Project

20 June 2017

The Wellbeing, Health, Retirement and Lifecourse (WHeRL) consortium is pleased to invite you to attend the launch of their final report on Tuesday 20 June 2017. 

Small but Significant – innovation, impact and evidence: Practical housing interventions to improve older people's health and wellbeing

13 July 2017

Please join us for this free workshop on Thursday 13 July. This workshop will examine the evidence, cutting edge practice and related policy in the field of increasing safe independence at home for older people through practical interventions.  

Vacancy at MICRA: Research Fellow (Evaluation and Community Support)

Deadline: 11 June 2017

Applications are sought for a full-time Research Fellow (Evaluation and Community Support) to join MICRA and the Cathie Marsh Institute for Social Research on a Big Lottery Fund grant in association with the Greater Manchester Centre for Voluntary Organisation. 
JUNE 2017   |   THE CARER ISSUE
Helping the residents of Grenfell Tower
In response to the terrible events at Grenfell Tower, we are providing support to those directly affected by the fire. We are awarding an initial grant to the residents; £1,000 for a single person household and £1,500 for a multiple person household.
Benefits Update: Help for carers
If you are a carer for someone who has an illness or disability, there may be benefits available to you. Carer's Allowance and Income Support are just some of the benefits that carers may be entitled to claim for if eligible.
Women are twice as likely to be carers
More than 803,000 people in the UK are receiving Carer's Allowance; 579,850 are female compared to 223,820 that are male, according to figures that have just been published by the Department of Work and Pensions.
A big thank you to all our volunteers!
Our team of 241 volunteers provide a priceless lifeline to some of the most vulnerable people in our communities. Nicola Silver, our Volunteer Support Officer, said: "Volunteers are at the forefront of Turn2us and without them, the charity couldn't help nearly as many people in financial hardship, all across the UK."
Grants Spotlight: Teaching Staff Trust
The Teaching Staff Trust is a new voluntary organisation that provides financial support to people from the field of education. They accept applications from anyone who works, or has worked in, schools, nurseries, or with under 19s.
Concerns over rise in young carers
Over 39,000 young people in the UK aged 18 to 24 years old are receiving Carer's Allowance, a 46.5% increase in five years. There are also 2,370 children in the UK aged 16 to 17 years old who are receiving Carer's Allowance.
Charities and community groups
Did you know that we offer free training on the Turn2us online tools for charities and groups who work with people in financial need?
Upcoming workshop dates:
12 July: Gateshead
12 July: Cardiff
12 Sept: Cardiff
13 Sept: London
Turn2us
Hythe House  |  200 Shepherds Bush Road  |  London W6 7NL
Visit us: 
www.turn2us.org.uk
  Call us: +44 (0)20 8834 9200Turn2us is a trading name for Elizabeth Finn Care. Elizabeth Finn Care is a charity registered in England and Wales No: 207812; and in Scotland No: SC040987. The information contained in this message should be regarded as confidential and is intended for the addressee only unless explicitly stated. If you have received this message in error the sender must be notified and the message deleted. Views expressed in this message are personal and not necessarily those of Turn2us, unless explicitly stated.